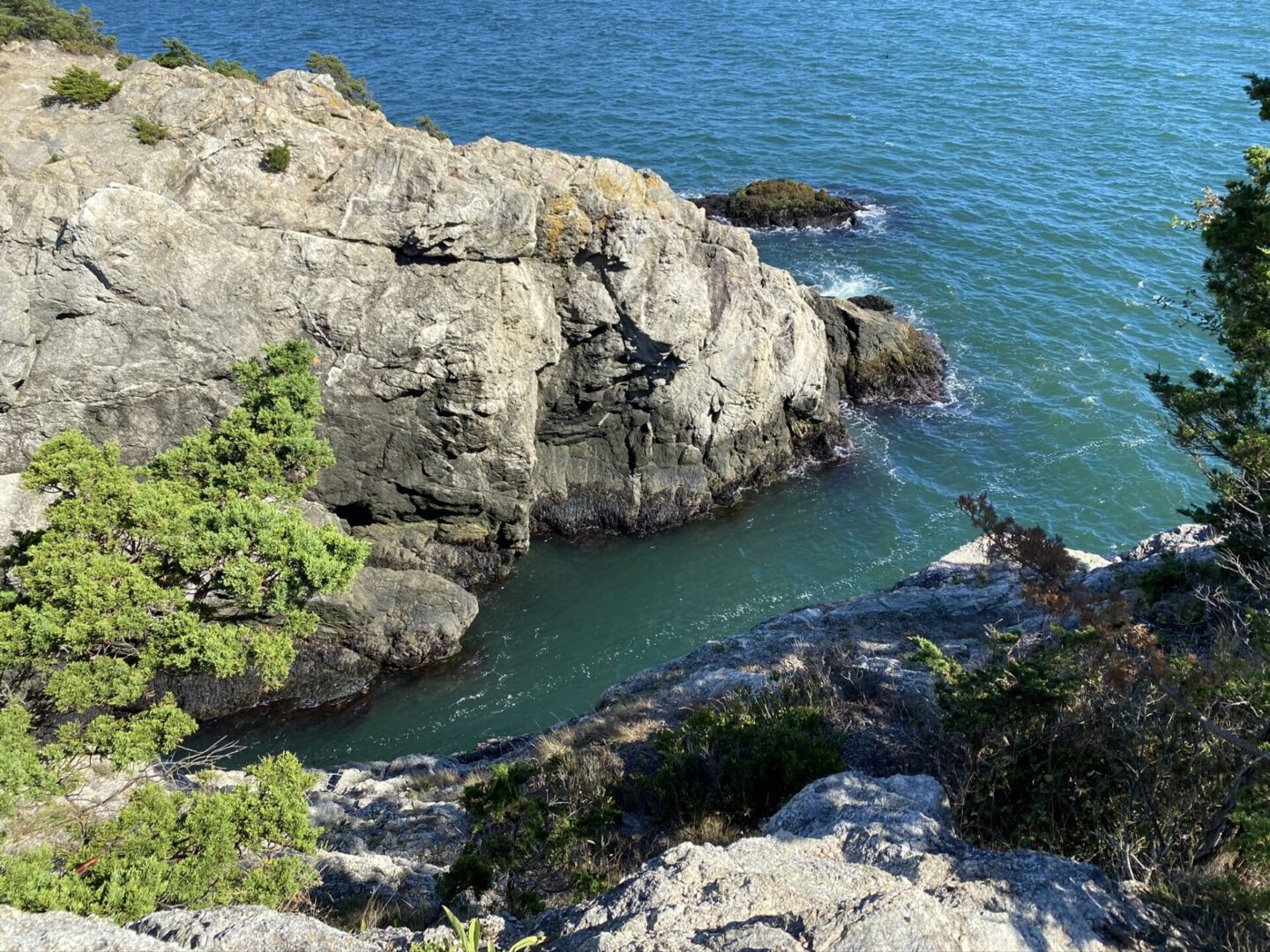 Rhode Island Lawyer

Concentrating on providing Estate Planning, Medicaid Planning, and Mediation services
My name is Patty Allison Fairweather, and I am an experienced lawyer focusing on Estate Planning and Medicaid planning drafting: Wills, Trusts, Power of Attorneys, Caregiver Agreements; and also assisting clients in need of long term care services apply for Medicaid. In addition, I have a robust Mediation practice and can help clients resolve Estate and Divorce disputes through Mediation.
My goal is to help you maintain a quiet mind and calm heart during what can be an emotionally charged time. I will listen to your needs and draft documents that carry out your intentions. When you work with me, I will strive to protect and advance your best interests.